Join the Prayer Line
REMINDER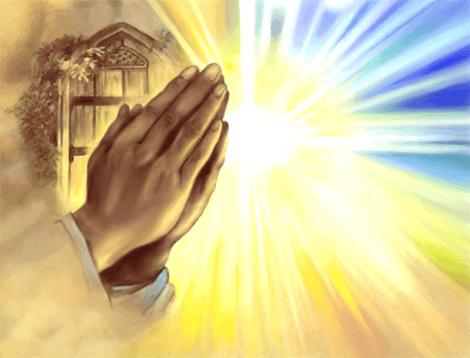 Every Monday at 11:30 am Dedicate 30 minutes and join the prayer line.
To call in dial (425) 436-6323 - Access Code: 105697
Join us as we petition the Lord!
E-mail Prayer Request:
newhope5856@gmail.com
Phone: Leave Your Prayer Request (225) 926-0246
---
Mondays at 11:30 am
Click the blue button below to share this.