Nominate a family in-need
Thank you for your donations! As a result of your blessings, we have fifteen (15) boxes available to give to a needy family.

If you know someone we can bless as a Church Family please send their name, address, and telephone to newhope5856@gmail.com the deadline to submit names is Thursday, November 17, 2022, at 5:00 pm.

​​​​​​​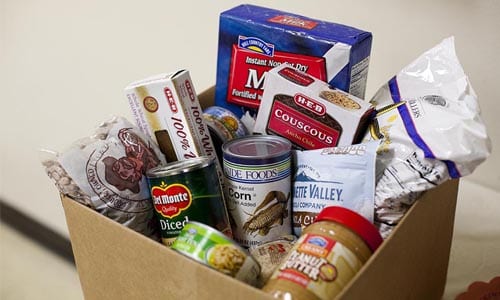 ​​​​​​​The Food Boxes will be distributed on Saturday, November 19, 2022.
November 17, 2022
Click the blue button below to share this.