Youth Sunday Spirit Day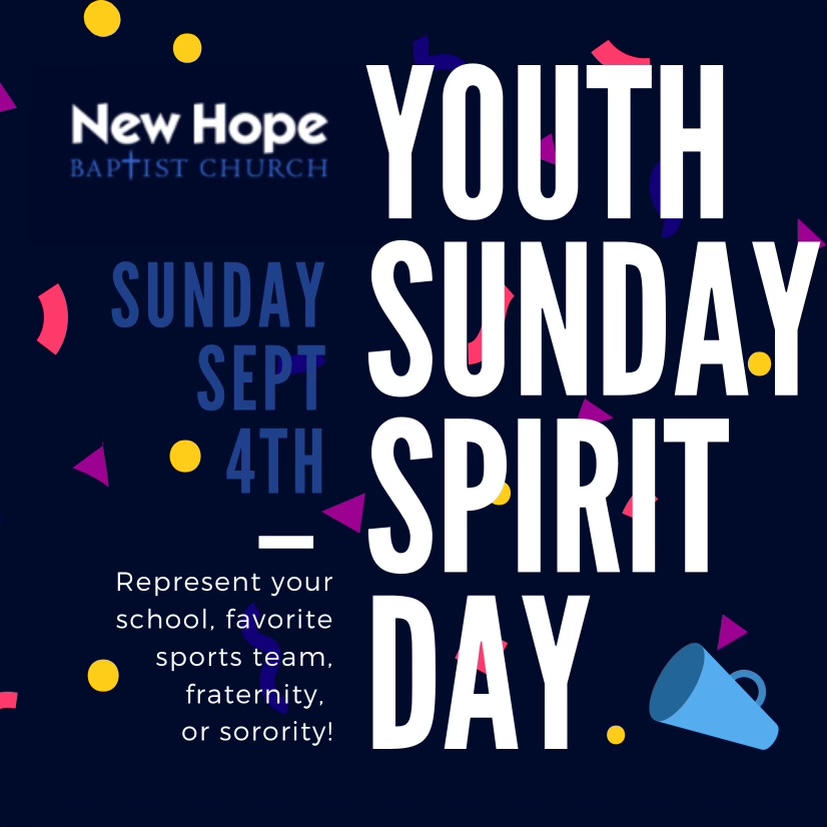 Sunday, September 4th is Youth Sunday Spirit. Join us in worship at 11 AM while dressed to represent your school, favorite sports team, or fraternity/sorority. Get ready to cheer for your organization during the Roll Call!

​​​​​​​
September 4, 2022
Click the blue button below to share this.