A Day of Service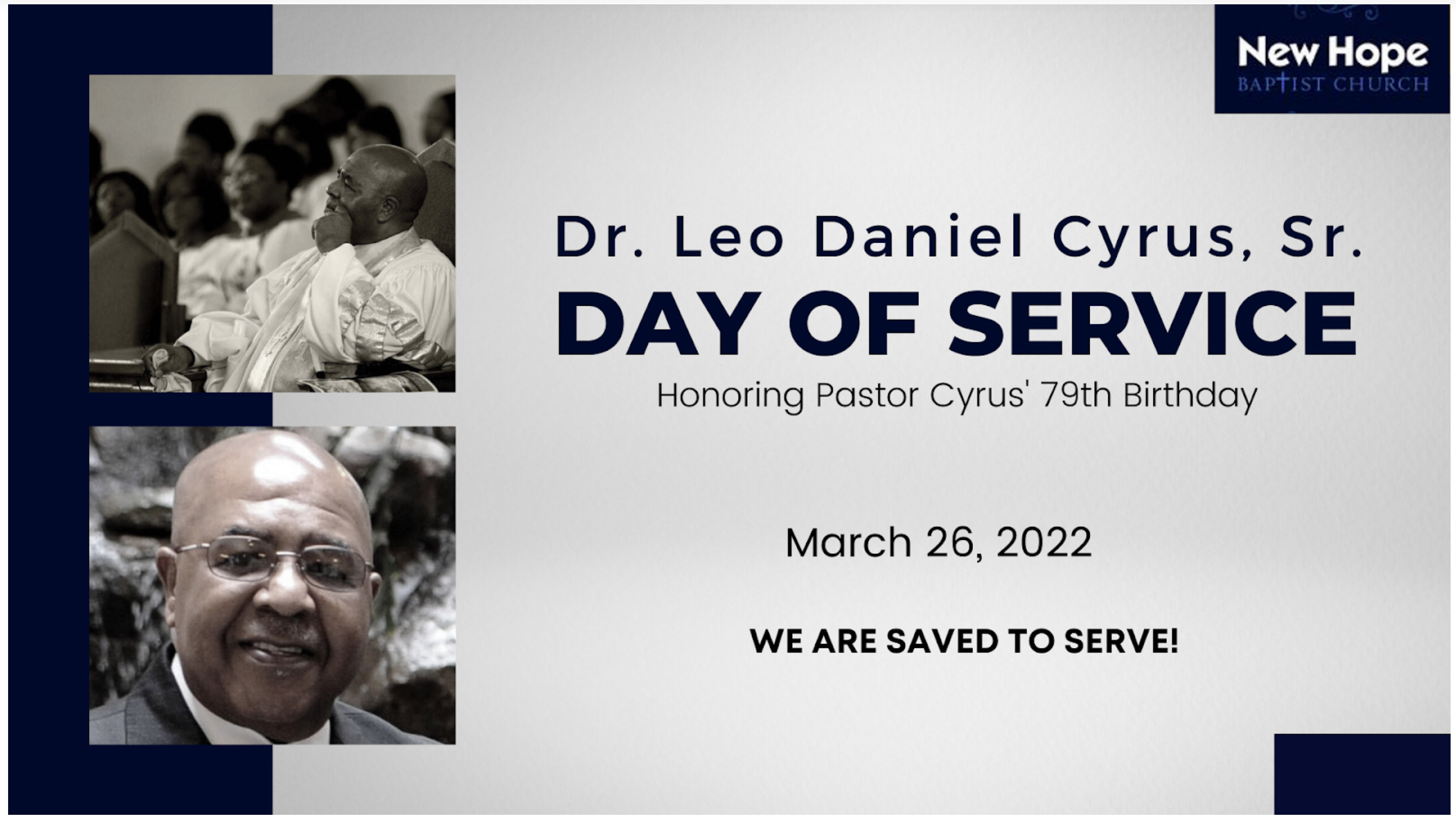 Proverbs 19:17 says, "If you help the poor, you are lending to the Lord — and he will repay you!"

Matthew 20:28 says, "For even the Son of Man came not to be served but to serve others and to give his life as a ransom for many."

We have been saved to serve and called to a ministry of encouragement, evangelism, giving, prayer, fellowship, and worship. Let us come together and actively build up our church community with your service?

Join us in a Day of Service by selecting a team to serve: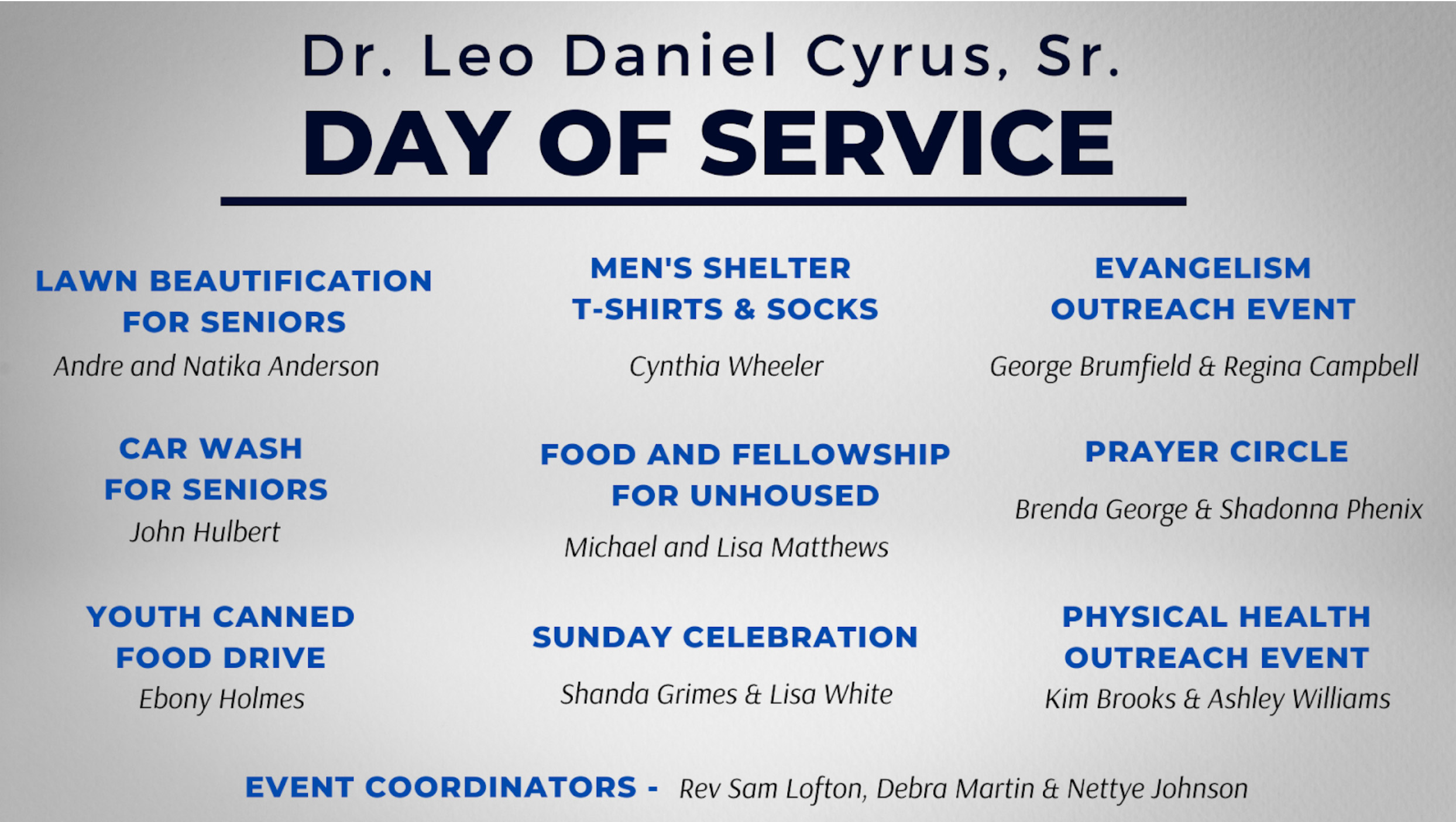 March 26, 2022
Click the blue button below to share this.