Happy Birthday Pastor Cyrus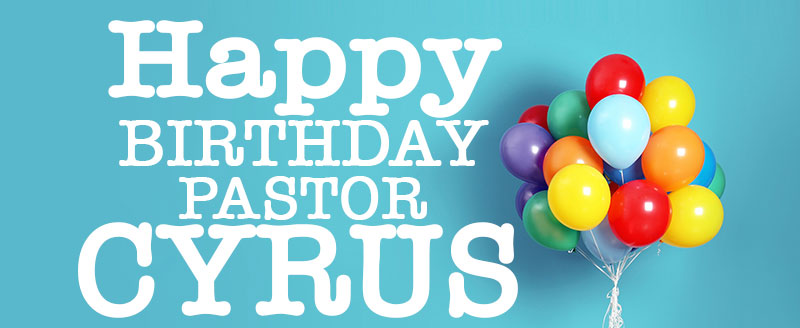 It's that time AGAIN!


Our Pastor will be celebrating his 78th birthday on Thursday, March 25th! Church Family this is an opportunity to show our LOVE to our Pastor.

All members are asked to send cards, text messages, and love gifts to his cash app $PastorCyrus.

Let us honor our gift from God to this Ministry!

March 25, 2021
Click the blue button below to share this.