Financial Aid Awareness Month
Calling All High School Students
February is Financial Aid Awareness Month! All high students are encouraged to submit their name, high school, and grade level to the New Hope Scholarship Ministry to receive important information regarding upcoming Financial Aid and College Access activities.
Information should be emailed to NewHopeScholarshipCommittee@gmail.com.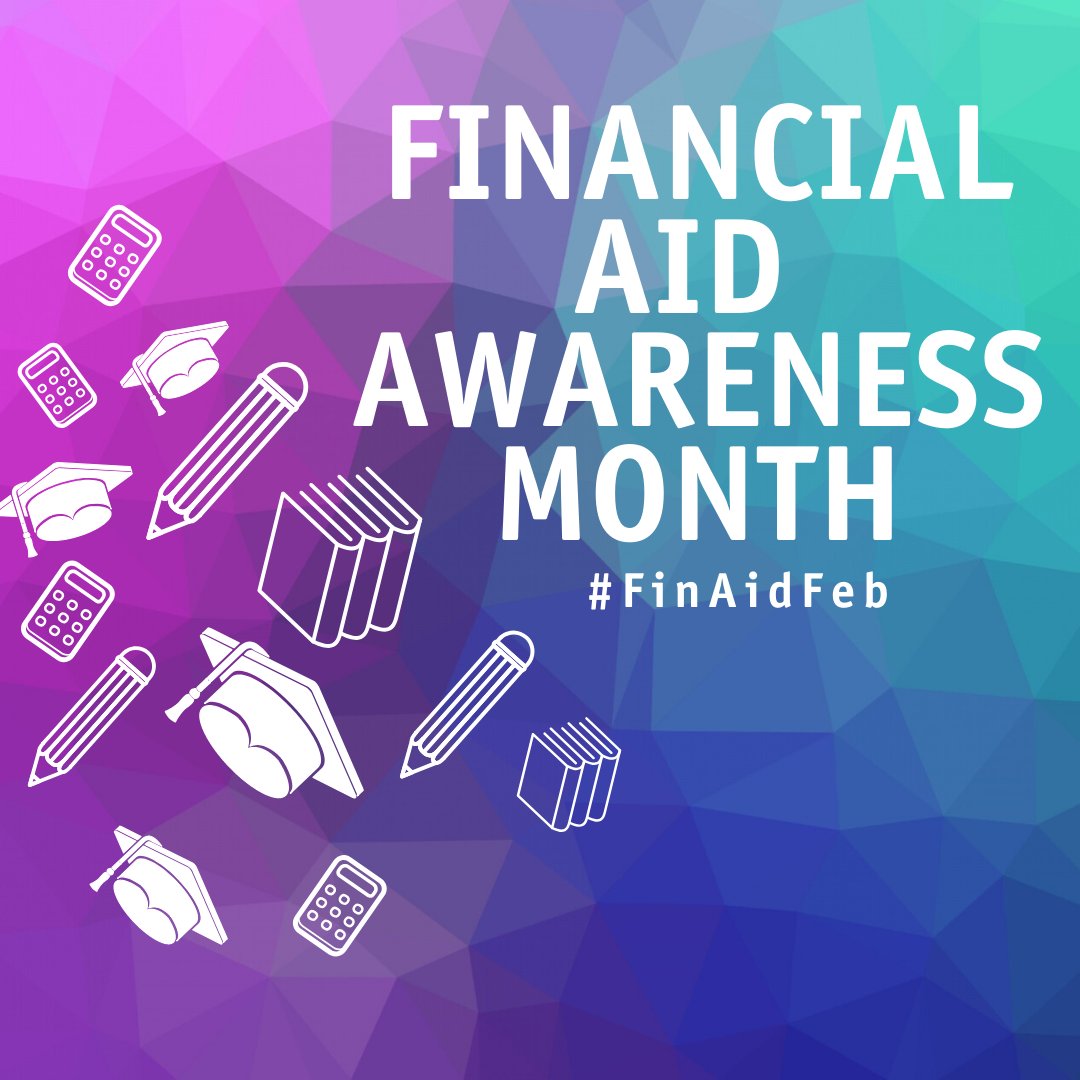 Month of February
Click the blue button below to share this.