COVID-19 Resources
New Hope has put together a list of resources that can help during this pandemic. These resources have also been made available at any time on our website. Click to View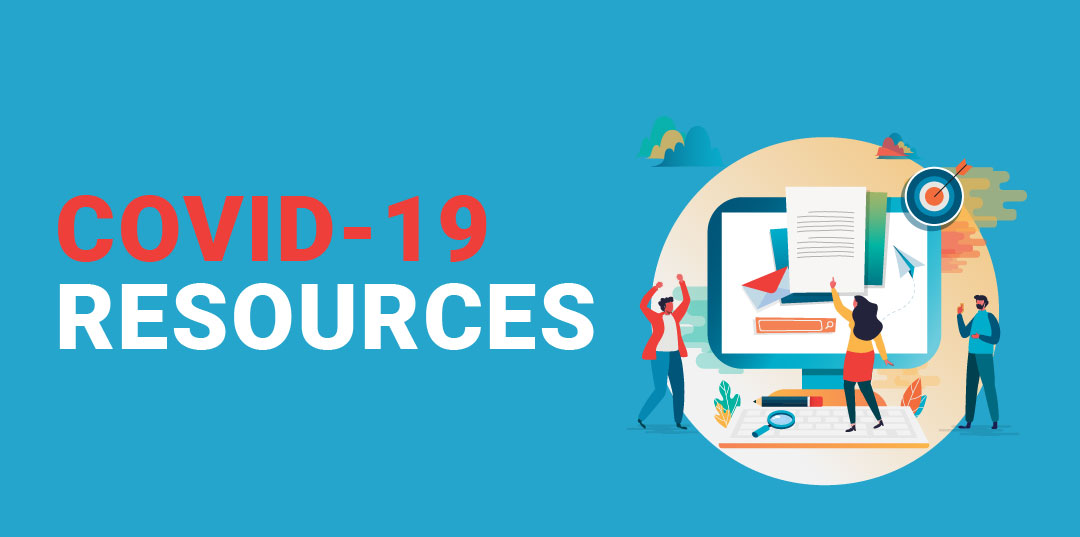 Ongoing
Daylight Savings Time
Remember to set your clocks on Saturday night spring forward one hour its daylight Saving Time!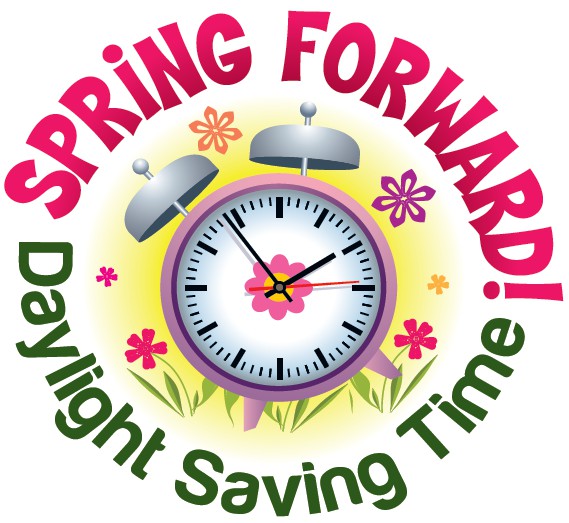 March 7, 2020
National Reading Month
Saturday, March 14- EBR Library Book Mobile 1-3 pm- NHBC Educational Center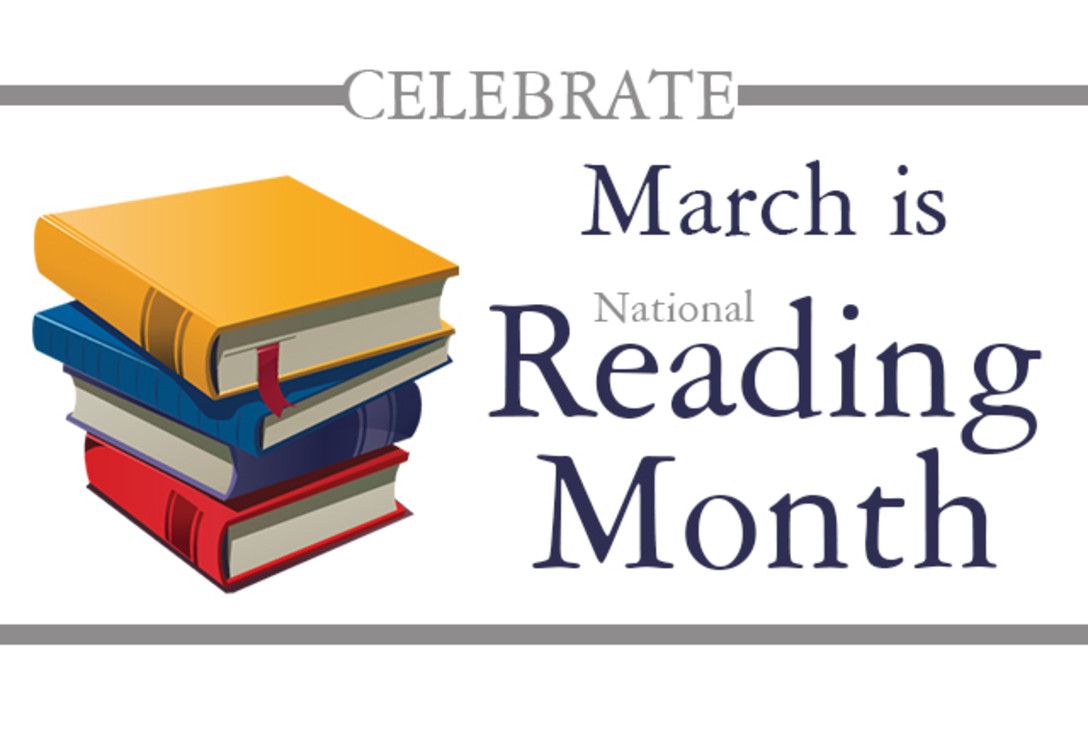 March 14, 2020
Women's Ministry Luncheon
The Women's Ministry is hosting a "Getting to know You" luncheon on Saturday, March 21, 2020, in the Educational Center at 11:00 am. All ladies are encouraged to attend.
March 21, 2020
National Kidney Awareness Month
March is National Kidney Awareness Month
According to the National Institute of Diabetes, Digestive, and Kidney Disease (NIDDK) African Americans, while only making up 13% of the population, account for 35% of people with kidney disease. Diabetes and high blood pressure are the leading causes of kidney failure among African Americans.

The Psi Phi Chapter of Chi Eta Phi Sorority, Inc., a professional nursing organization, will be available on Sunday, March 15, 2020, after service, in the back of the Church for blood pressure screenings and health information on kidney disease and prevention.


Month of March
Prayer Is Powerful
Prayer Is Powerful
Prayer is the lifeline of the Ministry. The Deacon Ministry will be leading us in prayer on Wednesday nights at 6:00 p.m., during the month of March. "Pray without ceasing. In everything, give thanks: for this is the will of God in Christ Jesus concerning you." I Thessalonians 5:17-18
Month of March
The Road to Calvary
New Hope Baptist Church will host its Annual Symposium, "The Road to Calvary," beginning Monday, April 6th -Thursday, April 9th from 6:00 a.m. - 7:00 a.m. Breakfast will be served.
April 6-9, 2020
Prison Ministry Training
The Prison Ministry will have its Volunteers Training Workshop on Saturday, April 4, 2020, at 9:00 a.m., -11 a.m. at the South Baton Rouge Church of Christ located at 8725 Jefferson Hwy, Baton Rouge, LA 70809. All members that would like to be a part of this ministry are asked to attend the training
April 4, 2020
Resurrection Morning Worship
Our Resurrection Morning Worship Experience will be Sunday, April 12nd at 8:45 a.m. There will be no Church School on that day, however, Children's Church will be held at 8:45 a.m., and the Nursery will be open.
April 12, 2020
Health & Wellness Ministry
The Health & Wellness Ministry of New Hope will be hosting a Ministry Launch open to ALL MEMBERS on Saturday, April 18, 2020 from 10 a.m.-1 p.m. in the Educational Center. Enjoy line dancing, live food demonstrations, mental health awareness, and meet representations from area organizations to get information and free resources. Dress comfortably and come with health questions for the Medical Professional Panel of local health professionals."
April 18, 2020
Sacrificial Offering
As we continue to celebrate the blessings God has bestowed upon us, all members are asked to bring a sacrificial offering on Sunday, April 26, 2020.
April 26, 2020
Youth Recognition
All Youth Recognition announcements are to be submitted via email to newhope5856@gmail.com. or drop a copy of your child/children's report card to the Church office by the 4th Sunday of each month. All announcements are subject to editing.
Ongoing
Announcement Protocol
Attention All NHBC Members: All announcements, (subject to editing) intended for the Church Bulletin must be submitted to the Church Office no later than each Monday at 10:00 p.m. Members may hand deliver, fax (225) 925-8022, or email them to newhope5856@gmail.com.
Ongoing